We wanted to take a quick few moments to introduce ourselves. NW Photo Arts is a small family operation. We are a mother/daughter team who just love sharing nature with you.
Monica is the photographer who is often found out and about behind her camera. She is a Canadian photographer currently located just north of Vancouver, BC. There are three things you should know about her:
1. She loves to travel. She has a travel bucket list that starts with Iceland, Norway, and Germany.
2. She loves animals. She is often found roaming Whister with her camera trying to find bears or driving really slowly in Squamish looking for eagles.
3. She has been in love with photography for as long as she can remember. If it had been a "viable career" she would have done it professionally a long time ago. But there is no time like the present!
Becky is the one behind the social media accounts and the website. She is an arts professional based in Vancouver, BC but can sometimes be found working abroad in Europe too. There are three things you should know about her:
1. She loves the arts. Theatre, film, photography, books, dance, etc. Just all of it.
2. She loves to travel too! When she does travel, she goes to as many countries/cities as possible in as short a time period as she can.
3. She loves silly pets. She has one super silly dog and loves her family's four silly cats more than most things on this earth. If you have an awesome pet photo, she wants to see it.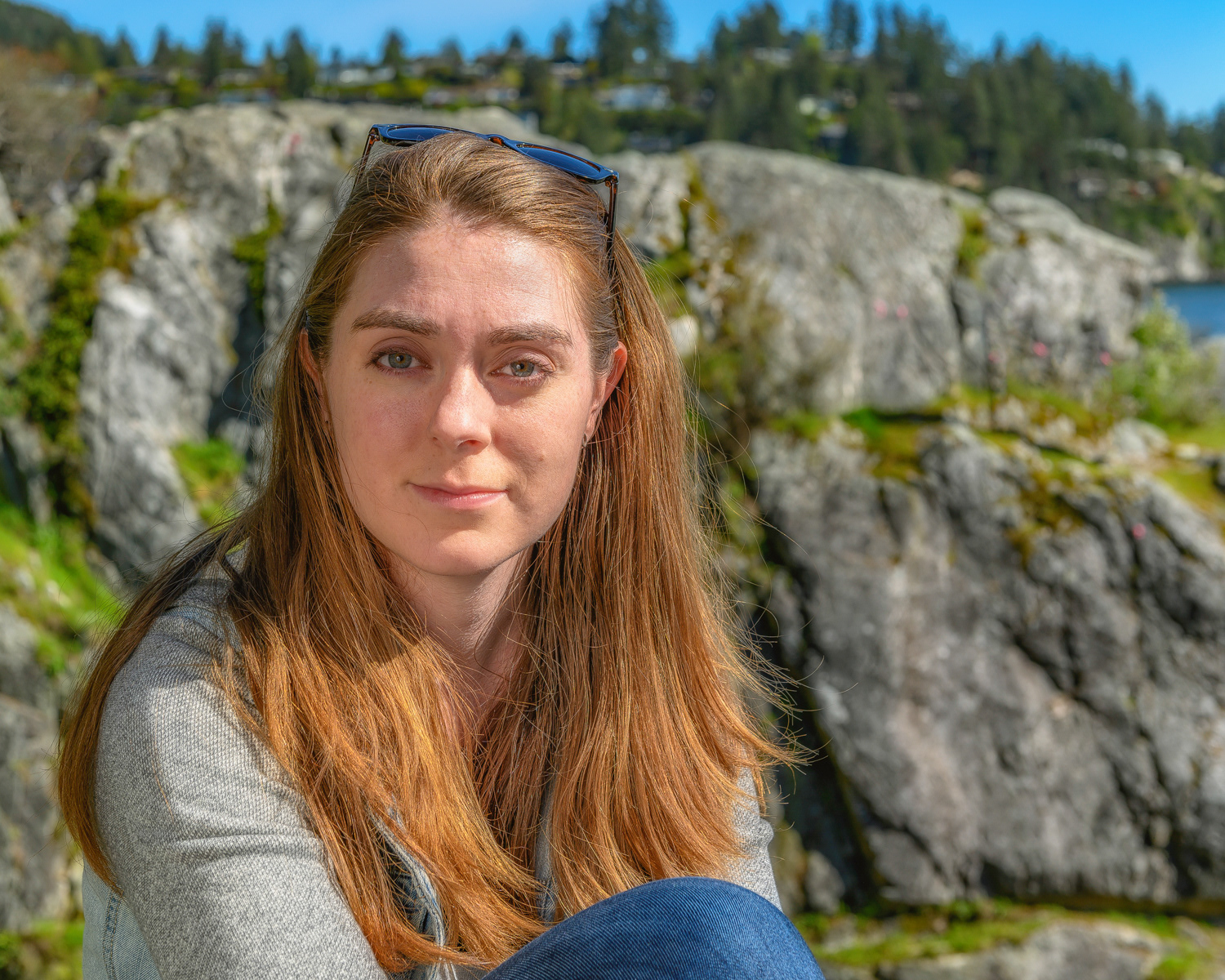 NW Photo Arts specializes in animal, landscape and travel photography as well as offering services such as photo restorations and photo editing. If you are a photographer, photography lover, or looking for some help with your photos, we would love to connect with you. Fill out the form below and we can chat or follow us on Instagram, Facebook and/or Pinterest. We would love to get to know you there.